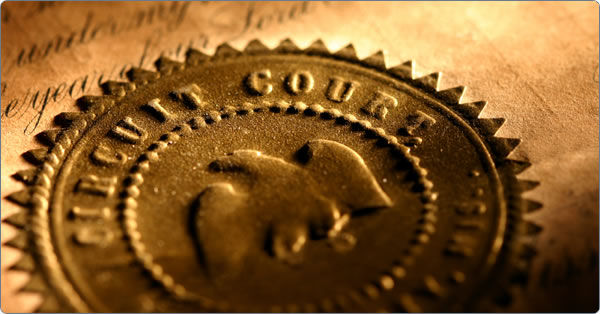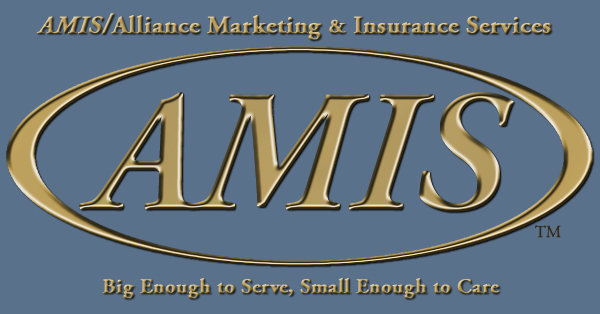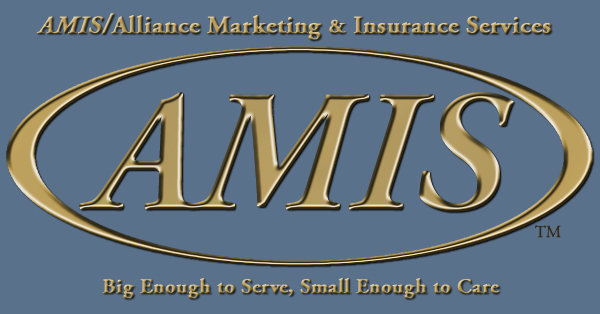 In today's business and social climate, it's imperative that Process Servers and Attorney Services have all the facts, but getting them is not always easy particularly in the face of legislation and litigation that have grown out of greater public focus on the issues of privacy, profiling and civil liberties.
Conducting a skip-trace to perform a legal service of process or operating an attorney service can be like walking a tightrope. One slip can have serious and lasting repercussions. We understand. Our company founder owned a Private Investigation, Insurance Adjusting, Process Serving and Attorney Services Agency in Orange County, CA for 18 years. Our experience in your industry allows us to provide an insurance program with coverage tailored to your degree of risk.
Our insurance program has been in place since 1990, and its stability is proven by the fact that we have had only two insurance companies during all that time. We have a staff of professional insurance brokers who can handle your insurance needs for General Liability, Errors and Omissions, Bonds, Property Insurance, Commercial Auto and Workers' Compensation.
This coverage is designed for:
Professional Process Servers
Attorney Services
Skip-Tracers
Public Record Retrievers

Court Searchers
Employment Screening
Background Searches
Pre-Employment Screening
Commercial General Liability
Products/Completed Operations
Personal Injury, Advertising Injury
Fire Damage Legal Liability
Medical Payments
Premises Liability
Errors and Omissions
Care, Custody and Control with sub-limits of $100,000
Property Damage Theft Extension with sub-limits of $250,000
No exclusion for firearms
Coverage for new ventures
Coverage for any size, from one person operation to national account
Hired/Non-Owned Auto Excess Liability Coverage (Max. limits of $1,000,000) (employees must carry Business/Personal Use coverage with limits of $100,000)
Primary Wording
Waiver of Subrogation
Employee Benefits Liability
Employer Practice Liability Insurance (EPLI)
Directors and Officers
Misc. Property Coverage (Inland Marine) limits of $50,000 or $100,000
Workers' Compensation (except Alaska and Hawaii)
Excess Liability to limits of $5,000,000 or greater
Crime Insurance
Application Information - Request a Quote
For many of our coverages you can quickly request a quote using our online quick-quote forms. At the bottom of each quick quote form you can indicate the urgency of your request. If you have any questions, please call or email the person indicated in the contact area for this coverage.
NOTE: All applications must be underwritten and a quotation will be issued subject to underwriting guidelines. THE QUOTE DOES NOT BIND COVERAGE.
---
Requirements to receive coverage:
(Not required for Quick Quotes)
- Along with the full application, please fax us the Terrorism Form.
Additional requirements for Agents and Brokers
:
A signed broker agreement,
a copy of your broker/insurance license, and
a copy of the declaration page of your E & O Insurance policy
To receive a Workers' Comp quick indication quote, please fill out our online quick quote indication form.
To fully apply for workers' compensation insurance, please complete Acord 125 and Acord 130 (workers' compensation section), and submit them along with current value loss runs to Karen Metcalf or Sean Nowell.
Additional Available Coverages:
Business Personal Property Application Form - PDF Form
Inland Marine Coverage - Contact our office for application.

Online Quick Quote Forms
PDF Application Forms
You will need to provide an email address with the Online Quick Quote form. If you do not use email, please use the PDF application form instead.

Complete the Online Form
Indicate the urgency of your request at the bottom of the form.
Click the "Submit" button to send us your request.

To protect your privacy, please DO NOT EMAIL PDF application forms to us.

Complete the PDF application forms on your computer.
Print the applications
Sign the applications
Fax the completed form and any other materials to: (760) 471-9378 or (800) 573-8550.

Need the Free Adobe Reader for those PDF files, or do you want to get the latest version? Get it here:
Adobe Reader Download
.
Contact Us
Your AMIS representative is Michelle Nowell. Please call her at
(800) 843-8550 or (760) 471-7116, or email us using the links below.

For all Process Server and Bond applications:

For Commercial Auto and Worker's Comp applications:
AMIS President and Founder Bill West began his career in the insurance industry in 1965, and shortly thereafter he started a Private Investigation, Insurance Adjusting, and Third Party Administration business. In 1990 he assembled a professional liability package for specifically for Private Investigation companies. Since that time AMIS has formed and developed excellent working relationships with our insurance providers, and that allows us to provide stable, quality, and affordable insurance coverage to meet your specific need.