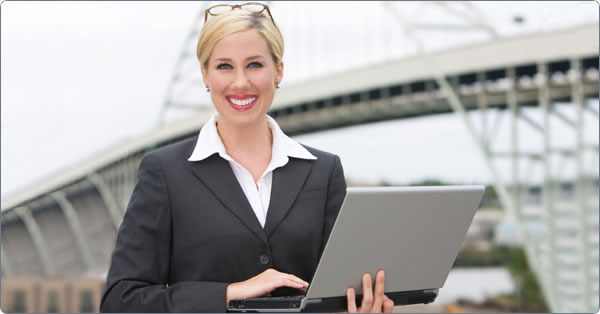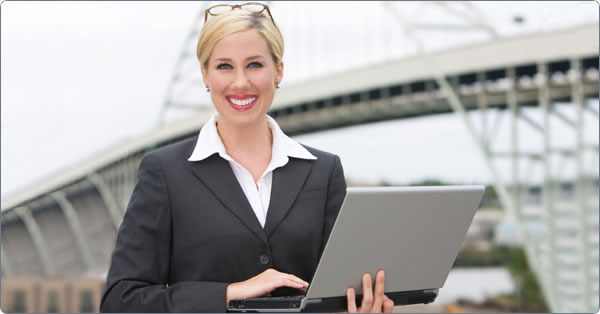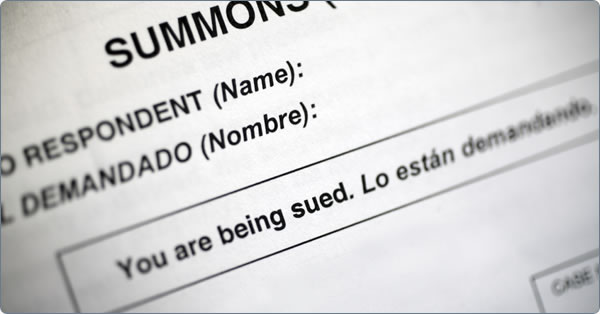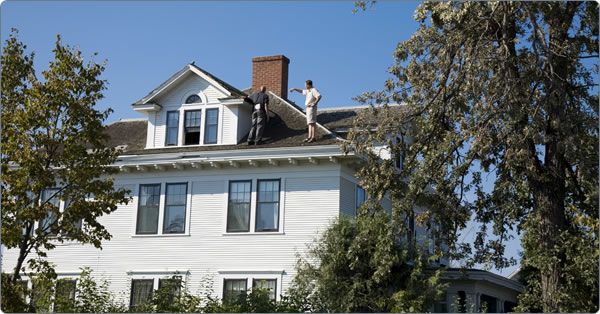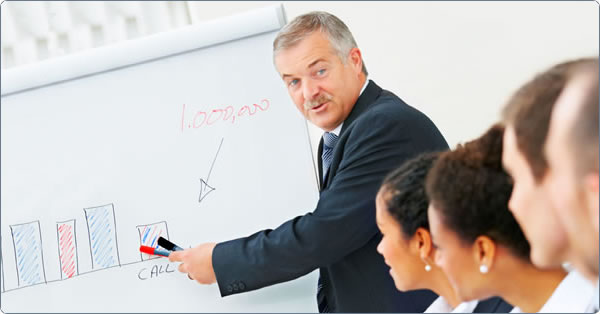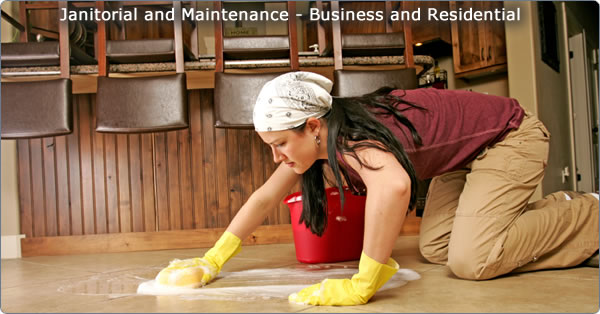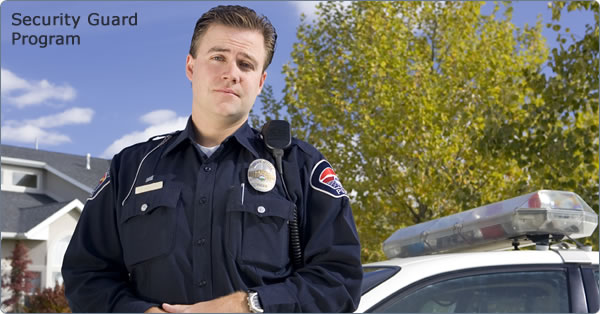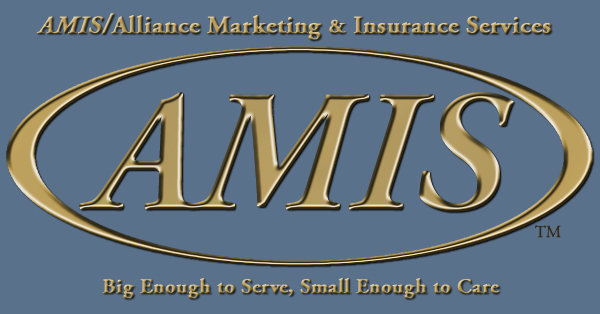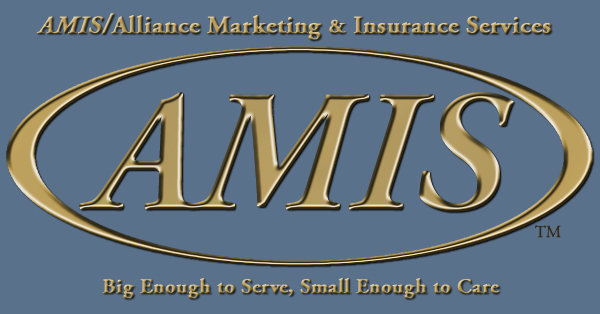 William R. West & AMIS/Alliance Marketing & Insurance Services
Since 2003, AMIS/Alliance Marketing & Insurance Services has earned the trust of a large number of Retail Brokers, gaining their confidence with the help of a network of insurance companies. Agents and brokers can skillfully interpret a customer's insurance needs and communicate the best way for AMIS to meet them. Our excellent agent and broker relationships drive our business. AMIS offers our agents and brokers a vast array of insurance programs and products. Please browse this and our other website pages to find out more about our diversified product offerings and how to contact our broker staff.
Today about 150 Independent Insurance Brokers represent AMIS/Alliance Marketing & Insurance Services, serving retail brokers in all 50 States (except RI & WY). AMIS/Alliance Marketing & Insurance Services is recognized for providing niche markets to retail brokers with affordably priced, high quality insurance products and fair, timely, and considerate claims service through our insurance companies. Our retail brokers, representing AMIS/Alliance Marketing & Insurance Services, can depend on a company that will help them attract and maintain quality business by providing retail brokers with excellent value for their insurance dollar as well as the quality service they expect.
Commission levels are competitive. AMIS/Alliance Marketing & Insurance Services is currently seeking to appoint additional Independent Insurance Brokers that are interested in producing our niche markets.
The insurance industry increasingly regards specialized insurance program development as the wave of the future. The sheer number and variety of programs offered by wholesalers and surplus lines brokers today is overwhelming, and new niche markets are being discovered every day.
At AMIS, we supply retail brokers with cutting-edge niche insurance products that contain specially tailored coverage. We help retail brokers serve their clients and take advantage of new revenue streams and business opportunities. Our agency is committed to the highest standards and ethical business practices, and providing excellent service.
Below are some of our agency's most competitive insurance programs and we write in all 50 states (although some of our insurance companies only write in 48 states). Our program includes General Liability and additional Errors & Omissions coverage. We issue most of our quotes within 2-3 days from when we receive a complete submitted application including current value loss runs or a no loss letter. Click on any item in the list below to view a program overview.
To Our Agents and Brokers
You must have a valid broker's license and maintain Errors & Omissions Insurance in each state you are selling insurance.
Applications: Use AMIS applications on our programs or Acord applications including five years, current valued, and hard copy loss runs.
Quotation: When you provide us with a properly executed AMIS application or an Acord application we will send you a written quotation, usually good for 30 days. Premium indications provided over the phone are just that - indications - and are subject to receipt of a completed application.
Binding: You have no authority to bind coverage on our behalf. We reserve all binding authority. We can almost always affect coverage immediately for risks we have quoted. You may order coverage by fax or e-mail. Phone/Voice Mail orders are not acceptable.
Money: In most cases 25% of the premiums plus fees is required to bind coverage. The balance, less your commission, is due in our office within 20 days of binding. An invoice will accompany all premium transactions.
Certificate & Binders: Certificate of Insurance: Your agency may prepare certificates of insurance provided they are issued with the same verbiage as the policy regarding limits, etc.. If you prepare a certificate of insurance and make any changes on the certificate without an endorsement from the insurance company, your agency assumes all liability should a claim arise and the insurance company will not pay the claim.
Additional Insureds: must have prior approval by AMIS and there is a charge in on most programs. All endorsements must be issued and approved by AMIS.


Binders: A binder can be issued by your agency once you have received the Certificate Evidencing Placement of Insurance with the policy number from AMIS. Our agency must advise you that the policy is bound prior to you issuing a binder.
Cancellations: No flat cancellations are allowed after the inception date. Policies are subject to minimum earned premiums. Short-term policies are usually fully earned. Policy fees and inspection fees are fully earned. Return premium is subject to final audit where applicable.
Claims: Report claims to us immediately via Acord form. We take action the same day received. You do not have authority to assign adjusters. Provide names and phone numbers of claimants and contact persons. Forward summons, etc., to us immediately, telling us the date served. Please do not report claims to us by telephone.
AMIS Agency Disclaimer: The information complied in your application, endorsement or forms are information provided by you or your representative to AMIS/Alliance Marketing & Insurance Services for the purpose of obtaining insurance. While AMIS/Alliance Marketing & Insurance Services and the contributors and reviewers of this material have confidence every effort has been made to ensure the accuracy and completeness of this information, we cannot be responsible for any Errors or Omissions, nor any agency's interpretations, application and changes of regulation described therein. Your acceptance of our quotation on behalf of the insured confirms that you have fully explained the terms, conditions, and forms to the insured and that said terms, conditions, and forms are fully understood by both you and the insured.
More Information - Brochures
The following brochures are available in Acrobat Reader (PDF) format.
Click on the name of the brochure to retrieve it.

Need the Free Adobe Reader for those PDF files, or do you want to get the latest version? Get it here:
Adobe Reader Download
.
How to apply for a Broker / Producer Appointment


To apply for a Producer/Broker appointment, all licensed insurance producers and agents/brokers must:
Sign a Producer/Broker Agreement and complete an Agency Profile.
Provide a copy of insurance license.
Provide a copy of Declaration page of current Errors & Omission insurance with an "A" rated or better insurance carrier.
Provide a copy of their bond prior to receiving a quotation.
Additional Information:
Download the General Underwriting Procedures - PDF File
Download the Accounting Procedures - PDF File
Instructions: PDF Application Forms
To protect your privacy, please DO NOT EMAIL PDF application forms to us.
Complete the PDF application forms on your computer.
Print the applications
Sign the applications
Fax the completed form and any other materials to: (760) 471-9378 or (800) 573-8550.

Need the Free Adobe Reader for those PDF files, or do you want to get the latest version? Get it here:
Adobe Reader Download
.
Contact Us
Your AMIS team is Bill West and Michelle Nowell. Please call us at
(800) 843-8550 or (760) 471-7116, or email us using the link below.

For all applications:
AMIS President and Founder Bill West began his career in the insurance industry in 1965, and shortly thereafter he started a Private Investigation, Insurance Adjusting, and Third Party Administration business. In 1990 he assembled a professional liability package for specifically for Private Investigation companies. Since that time AMIS has formed and developed excellent working relationships with our insurance providers, and that allows us to provide stable, quality, and affordable insurance coverage to meet your specific need.