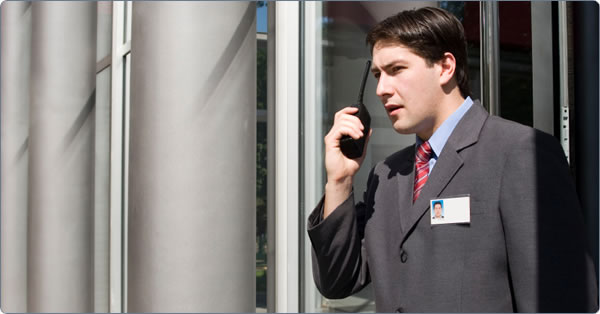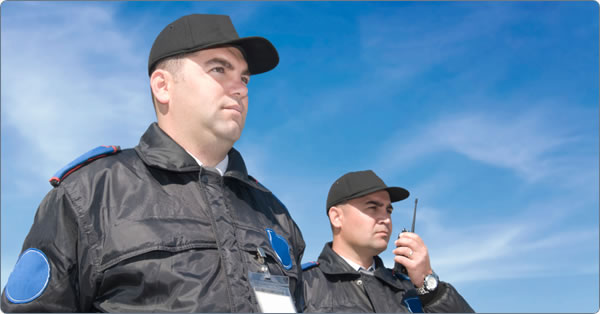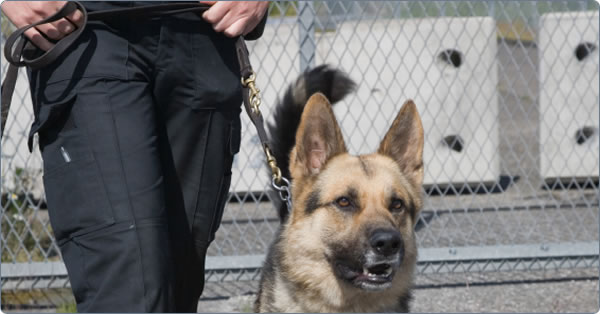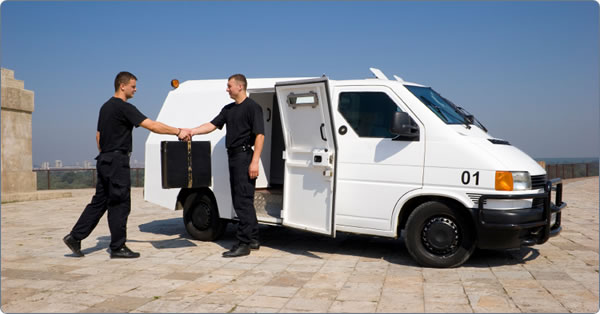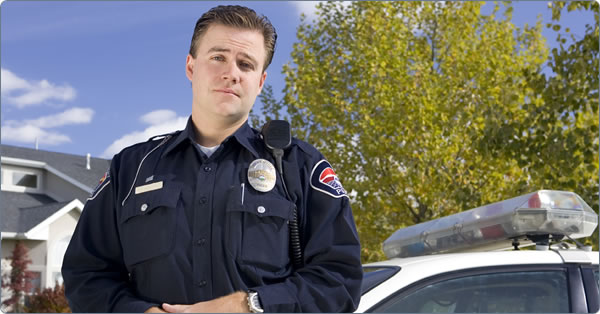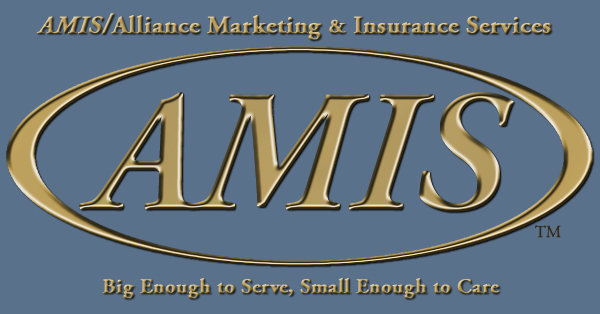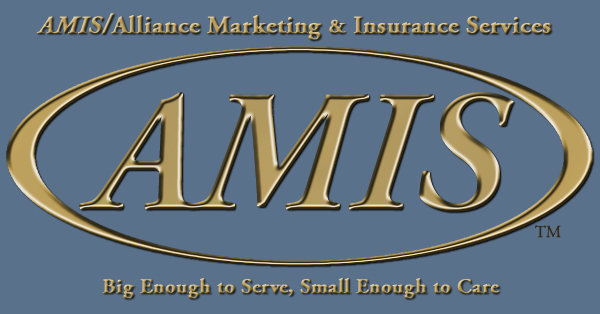 Security Guards, also called security officers, patrol and inspect property to protect against fire, theft, vandalism, terrorism, and illegal activity. These workers protect their employer's investment, enforce laws on the property, and deter criminal activity and other problems. They use radio and telephone communications to call for assistance from police, fire, or emergency medical services as the situation dictates. Security Guards write comprehensive reports outlining their observations and activities during their assigned shift. They also may interview witnesses or victims, prepare case reports, and testify in court.
Although all security guards perform many of the same duties, their specific duties vary with whether the guard works in a 'static' security position or on a mobile patrol. Guards assigned to static security positions usually serve the client at one location for a specified length of time. These guards must become closely acquainted with the property and people associated with it and must often monitor alarms and closed-circuit TV cameras. In contrast, guards assigned to mobile patrol duty drive or walk from location to location and conduct security checks within an assigned geographical zone. They may detain or arrest criminal violators, answer service calls concerning criminal activity or problems, and issue traffic violation warnings.
The security guard's job responsibilities also vary with the size, type, and location of the employer. In department stores, security guards protect people, records, merchandise, money, and equipment. They often work with undercover store detectives to prevent theft by customers or employees, and they help apprehend shoplifting suspects prior to the arrival of the police. Some shopping centers and theaters have officers who patrol their parking lots to deter car thefts and robberies. In office buildings, banks, and hospitals, guards maintain order and protect the institutions' property, staff, and customers. At air, sea, and rail terminals and other transportation facilities, guards protect people, freight, property, and equipment. Using metal detectors and high-tech equipment, they may screen passengers and visitors for weapons and explosives, ensure that nothing is stolen while a vehicle is being loaded or unloaded, and watch for fires and criminals.
Guards who work in public buildings such as museums or art galleries protect paintings and exhibits by inspecting people and packages entering and leaving the building. In factories, laboratories, government buildings, data processing centers, and military bases, security officers protect information, products, computer codes, and defense secrets and check the credentials of people and vehicles entering and leaving the premises. Guards working at universities, parks, and sports stadiums perform crowd control, supervise parking and seating, and direct traffic. Security guards stationed at the entrance to bars and places of adult entertainment, such as nightclubs, prevent access by minors, collect cover charges at the door, maintain order among customers, and protect property and patrons. Other security professionals directly provide personal protection and/or executive protection to their clients, these are more commonly known as body guards.
To learn more about maximizing your liability protection with the right type of policy, please read Bill's article: "Avoiding Common Pitfalls: General Liability and E&O Insurance".
About AMIS Insurance Coverage
Do you need a broker who gives prompt answers, better solutions, is willing to invest time and expertise to save you money, and has a genuine commitment to exceptional service? We understand your business and have the experience that translates into providing liability coverage commensurate with your degree of risk.
This insurance program is designed for:
Security Guards
Private Patrols
Executive Protection
Personal Protection

Security Consultants
Undercover Guards
Doormen
We can design an insurance package to fit your Security business. Our insurance company has over a quarter century of experience in the security industry. We can assess your risk and make sure you receive the most comprehensive coverage possible. Our Security Guard Program offers General and Professional Liability for armed and unarmed guard agencies, private patrol operators, and private investigators.
We offer coverage for any size account from one-man operations to larger organizations. Whether your business is new or fully established, we can help you obtain the insurance you need. Selling insurance is our business. Our goal is to provide the best coverage at a competitive price.
Commercial General Liability
Products/Completed Operations
Personal Injury, Advertising Injury
Fire Damage Legal Liability
Extended Bodily Injury
Assault and Battery

Employees as Additional Insured
Contractual Broad Form Excluding Sole Negligence
Property Damage Theft Extension
Lost Key Coverage
Errors and Omissions
Medical Payment

Get our Brochure
Click on the image of the brochure to view it. You can save the brochure on your computer by clicking on the disk icon once you have opened it in the Adobe Reader.

Need the Free Adobe Reader for those PDF files, or do you want to get the latest version? Get it here:
Adobe Reader Download
.
Application Information - Request a Quote
For many of our coverages you can quickly request a quote using our online quick-quote forms. At the bottom of each quick quote form you can indicate the urgency of your request. If you have any questions, please call or email the person indicated in the contact area for this coverage.
NOTE: All applications must be underwritten and a quotation will be issued subject to underwriting guidelines. THE QUOTE DOES NOT BIND COVERAGE.
---
Requirements to receive coverage:
(Not required for Quick Quotes)
- Along with the full application, please fax us the Terrorism Form.
Additional requirements for Agents and Brokers
:
A signed broker agreement,
a copy of your broker/insurance license, and
a copy of the declaration page of your E & O Insurance policy
To receive a Workers' Comp quick indication quote, please fill out our online quick quote indication form.
To fully apply for workers' compensation insurance, please complete Acord 125 and Acord 130 (workers' compensation section), and submit them along with current value loss runs to Karen Metcalf or Sean Nowell.
Additional Available Coverages:
Business Personal Property Application Form - PDF Form
Inland Marine Coverage - Contact our office for application.

Online Quick Quote Forms
PDF Application Forms
You will need to provide an email address with the Online Quick Quote form. If you do not use email, please use the PDF application form instead.

Complete the Online Form
Indicate the urgency of your request at the bottom of the form.
Click the "Submit" button to send us your request.

To protect your privacy, please DO NOT EMAIL PDF application forms to us.

Complete the PDF application forms on your computer.
Print the applications
Sign the applications
Fax the completed form and any other materials to: (760) 471-9378 or (800) 573-8550.

Need the Free Adobe Reader for those PDF files, or do you want to get the latest version? Get it here:
Adobe Reader Download
.
Contact Us
Your AMIS representative is Michelle Nowell. Please call her at
(800) 843-8550 or (760) 471-7116, or email us using the links below.

For all Security Guard and Bond applications:

For Commercial Auto and Worker's Comp applications:
AMIS President and Founder Bill West began his career in the insurance industry in 1965, and shortly thereafter he started a Private Investigation, Insurance Adjusting, and Third Party Administration business. In 1990 he assembled a professional liability package for specifically for Private Investigation companies. Since that time AMIS has formed and developed excellent working relationships with our insurance providers, and that allows us to provide stable, quality, and affordable insurance coverage to meet your specific need.