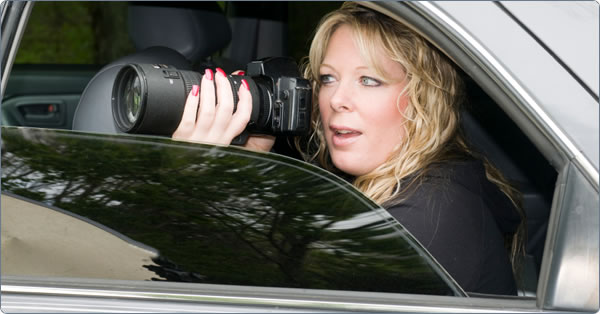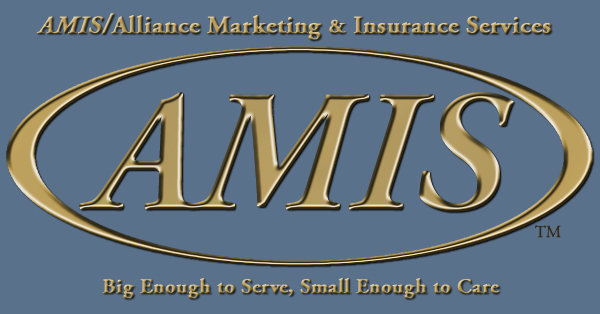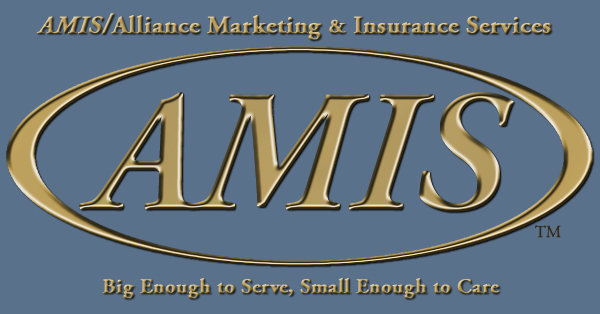 Private Investigators, Detectives, and Forensic Investigators, often referred to as a "PI", use many methods to determine the facts in a variety of matters. To carry out investigations, they may use various types of surveillance or searches. To verify facts, such as an individual's place of employment or income, they may make phone calls or visit a subject's workplace. In other cases, especially those involving missing persons and background checks, investigators often interview people to gather as much information as possible about an individual. In all cases, private investigators, detectives, and forensic investigators assist attorneys, insurance companies, businesses, and the public with legal, financial, and personal problems.
---
This liability risk protection program is designed for:
---
Private Investigators, Detectives, and Forensic Investigators offer many services, including corporate executive protection, pre-employment verification, and individual background profiles. They investigate computer crimes, such as identity theft, harassing e-mails, and illegal downloading of copyrighted material. They also provide assistance in civil liability and personal injury cases, insurance claims and fraud, child custody and protection cases, missing persons cases, and premarital screening. They are sometimes hired to investigate individuals to prove or disprove infidelity.
Most investigators/detectives are trained to perform physical surveillance. They may observe a site, such as the home of a subject/claimant, from an inconspicuous location or a vehicle. They continue the surveillance, often using still and video cameras, binoculars, and a cell phone, until the desired evidence is obtained. This watching and waiting often continues for a long time.
Investigators/detectives also may perform computer database searches or work with someone who does. Computers quickly allow investigators to obtain massive amounts of information on individuals' prior arrests, convictions, and civil legal judgments, telephone numbers, motor vehicle registrations, association and club memberships, and other matters.
All of these types of investigative activities are like walking a tightrope. One slip can have serious and lasting repercussions. We understand your business and have the experience that translates into providing liability coverage commensurate with your degree of risk.

For more information about AOE/COE procedures and reporting, click here to read our article titled: "AOE-COE Investigative Report and Investigation Procedures".
To learn more about maximizing your liability protection with the right type of policy, please read Bill's article: "Avoiding Common Pitfalls: General Liability and E&O Insurance", or watch his slide presentation on that page.
Our insurance program has been in place since 1990, and its stability is proven by the fact that we have continued to work with and develop our relationship with the same insurance companies during all that time. We have a staff of professional insurance brokers who can handle your insurance needs for General Liability, Errors and Omissions, Bonds, Property Insurance, Commercial Auto and Workers' Compensation.
We normally will issue a quotation within 24 hours. Retail brokers can submit an application for our consideration. Since we are a Surplus Lines Broker, we can also save you money because we deal directly with the insurance company on your behalf.
Commercial General Liability – 1996 ISO Occurrence Forms
Errors and Omissions Liability Endorsement
Sexual Abuse & Molestation
Business Personal Property & Property In-Transit Coverage
Cyber Liability and Computer Technology Coverage
Care, Custody, Control Amendatory Endorsement
Real Property Damage Amendatory Endorsement
Blanket Additional Insured's
Lost Key Liability Endorsement
Firearms Coverage Endorsement
Assault and Battery Amendatory Endorsement
Non-Owned/Hired Auto Liability Coverage (Maximum Liability Limits $1,000,000 per Occurrence; Employees must carry $100,000 Liability Limits on Personal Auto)
Primary Wording Endorsement
Waiver of Subrogation Endorsement
Excess to $2,000,000/$3,000,000; $3,000,000/$4,000,000; $4,000,000/$5,000,000; $5,000,000/$5,000,000
Misc. Property Coverage $50,000 or $100,000 - $500 Deductible
Workers' Compensation (except Alaska and Hawaii)
Application Information - Request a Quote
For many of our coverages you can quickly request a quote using our online quick-quote forms. At the bottom of each quick quote form you can indicate the urgency of your request. If you have any questions, please call or email the person indicated in the contact area for this coverage.
NOTE: All applications must be underwritten and a quotation will be issued subject to underwriting guidelines. THE QUOTE DOES NOT BIND COVERAGE.
---
Requirements to receive coverage:
(Not required for Quick Quotes)
- Along with the full application, please fax us the Terrorism Form.
Additional requirements for Agents and Brokers
:
A signed broker agreement,
a copy of your broker/insurance license, and
a copy of the declaration page of your E & O Insurance policy
To receive a Workers' Comp quick indication quote, please fill out our online quick quote indication form.
To fully apply for workers' compensation insurance, please complete Acord 125 and Acord 130 (workers' compensation section), and submit them along with current value loss runs to Karen Metcalf or Sean Nowell.
Additional Available Coverages:
Business Personal Property Application Form - PDF Form
Inland Marine Coverage - Contact our office for application.

Online Quick Quote Forms
PDF Application Forms
You will need to provide an email address with the Online Quick Quote form. If you do not use email, please use the PDF application form instead.

Complete the Online Form
Indicate the urgency of your request at the bottom of the form.
Click the "Submit" button to send us your request.

To protect your privacy, please DO NOT EMAIL PDF application forms to us.

Complete the PDF application forms on your computer.
Print the applications
Sign the applications
Fax the completed form and any other materials to: (760) 471-9378 or (800) 573-8550.

Need the Free Adobe Reader for those PDF files, or do you want to get the latest version? Get it here:
Adobe Reader Download
.
Contact Us
Your AMIS representative is Michelle Nowell. Please call her at
(800) 843-8550 or (760) 471-7116, or email us using the links below.

For all Investigator and Bond applications:

For Commercial Auto and Worker's Comp applications:
AMIS President and Founder Bill West began his career in the insurance industry in 1965, and shortly thereafter he started a Private Investigation, Insurance Adjusting, and Third Party Administration business. In 1990 he assembled a professional liability package for specifically for Private Investigation companies. Since that time AMIS has formed and developed excellent working relationships with our insurance providers, and that allows us to provide stable, quality, and affordable insurance coverage to meet your specific need.